Submitted by
SarahSorensen
on Wed, 11/02/2016 - 11:38am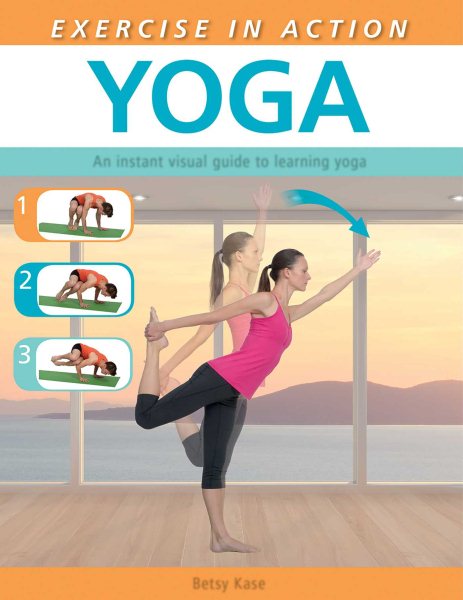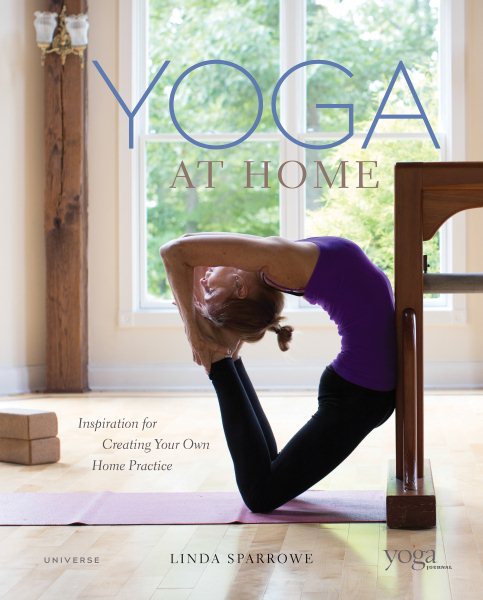 As we move closer to the election, the holidays, and colder weather, it can be easy to start to feel a little stressed out. While that is a perfectly normal response, it might help to slow down and take a moment for ourselves. The other day I pulled a muscle in my neck while I was working. It was one of those random things. You just turn your head too quickly and strain the muscle. Then, I went to bed and woke up to find it was even more of a pain in the morning. It had stiffened up and I woke clenching my teeth because it was aching. Now, I am regretting that I have not been keeping up with my yoga practice. If I had been keeping up, I might not have strained it at all. However, if I took a little time for myself and did some stretching, I could start to feel better. Instead, I prioritized doing the laundry, vacuuming, dishes...all of the chores. So, I did them all while in pain, rather than listen to my body and stretch for a half hour. I think we can all see how my stubborn determination to get my goals accomplished actually undermined those same goals. I made everything a bunch harder. Tonight, I really need to make the time.
So, this cautionary tale is about NOT being like me. It is about caring for your body and making time to be calm and still. The book covers featured above are all titles that we currently have available in our store. They are great ways to get started or to continue your practice at your own pace.
Stella Weller's Complete Yoga Workbook is a great introduction to basic poses and won't overwhelm a beginner. The poses are kept simple and gentle, so this is a great choice for people who may not be confident with more advanced styles. This book is proof that yoga can be simple and that it is for everyone. The book comes fully illustrated with photographs and explanations for every pose. (Seriously, you can do it!)
Exercise in Action Yoga places greater emphasis on showing poses and explaining their value as exercise. In this book, you can see which muscles you are working and strengthening. If you like your yoga straightforward and with an emphasis on its value to muscle and strength-building, here is a great resource. Each pose has an explanation, photo, and illustration highlighting the muscles in use.
Already know a thing or two about yoga? If you are already practicing and want to revel in the experience on a different level, please take a look at Yoga At Home. This book is filled with photos and stories of individual practice. It shows the beautiful diversity of people from all around the world and offers photographs of them in their homes. Think of it as a sense of community, but for shy people. I love looking at these photos and imagining these people. This is my favorite of the three selections because I want to experience a sense of community and friendship with all of these lovely people.
So, when you start to worry about the election, your chores, baking a turkey...or whatever else that you have to do, take a moment. Breathe. Yes, you are busy. Yes, it can feel self-indulgent to make the time. It isn't. You will be more effective, more giving, more passionate about all of the things that you do when you make time to care for your mind and body.
Best,
Sarah